Mental Health America of California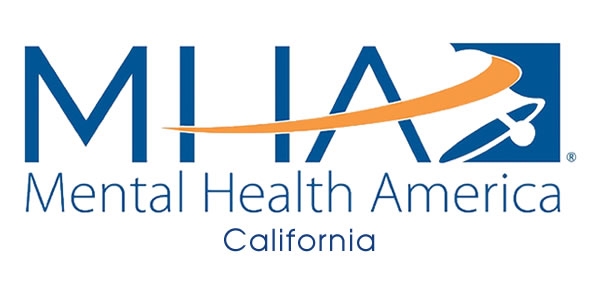 Partner: Superior, Northern, and Central Counties
MHAC is a statewide 501(c)(3), peer-run organization with 90% of the organization's employees, advisory boards and Board of Directors as peers, leading the state since 1957 to educate and advocate on behalf of underserved, inappropriately served and unserved communities across the state. MHAC consists of six affiliate/associate service-providing organizations in the counties of Alameda, Orange, Los Angeles, San Diego, San Francisco and Santa Barbara.
MHAC's Transitional Age Youth (TAY – youth aged 15-26) program, California Youth Empowerment Network (CAYEN), is a peer education and mentor program with teams in the counties of Butte, Fresno, Humboldt, Los Angeles, Monterey, Orange, Sacramento, San Francisco, Santa Barbara, Santa Clara, San Diego and Tehama including county employees and community based direct service providers.
MHAC's Peer Certificate Training program has trained peers in the counties of Fresno, Los Angeles, Riverside, San Bernardino, San Diego, Shasta, Solano, Siskiyou and Tehama. MHAC's Connection Coalition program consists of California state-ran organizations representing family and peer groups, County Behavioral Health Boards and Commissions, California Planning Council, Alcohol and Drug Program Executives, Pharmacy Groups, Psychiatrists, California Department of Corrections and Rehabilitation, California Hospital Association, Psychologists, County Behavioral Health Directors Association, Forensic Mental Health Professionals.
For more info about Mental Health America of California, visit mhac.org